---
It is often difficult as a company to focus on yourself or "buy into your own success," just as you are focused on your clients. Getting caught up in the day to day can be a distraction from your ultimate goals and success.
I'm here to remind you that working on your business (instead of in it) is like working on yourself.
If you:
Eat right
Exercise
Get enough sleep
Spend time with your family
Do you
... it is EASIER to take care of anyone else too.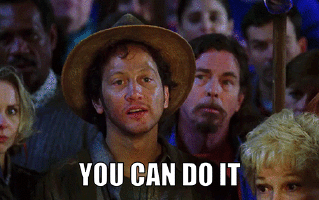 Let's face it, not every person or company practices what they preach.
Groove
, a creative marketing, design & development agency in Baltimore, Maryland, seems to be doing a pretty awesome job.
Groove offers their customers help with "strategy, inbound marketing, design and development," and boy, do they seem qualified to do so. Their vibe, their website, and their
office space
are all amazing. Everything about this group screams quality and fun digital marketing. Not every marketing agency looks this good.
Someone could be offering the best marketing services in the world. If they weren't also doing it for themselves, nobody would ever know. What Groove does that makes them so successful is implementing into their company what they inspire client's to do.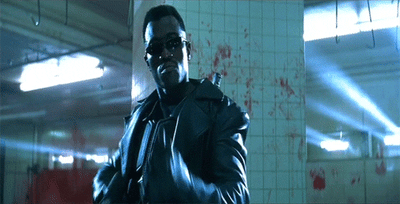 5 things every entrepreneur can learn from one of the best digital marketing agencies, Groove.
1. Maintain your website the way you would have a client maintain their own.
Their website is everything. It should clearly identify who your audience is. Problems you are solving, and the solutions you are providing in a simple, creative fashion.
The graphics on the homepage immediately pull you in. The content is interesting and helpful. The site itself has a seamless user experience. It's easy to tell other people what their websites should look like. Getting caught up in other people's success can make it difficult to keep your own website up to par.
2. Your website should have interesting, authentic content that gives people insight into who you are .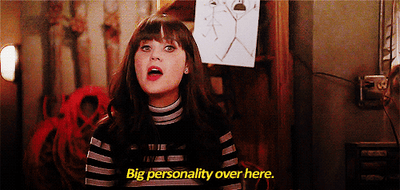 Ok, so they have a really cool office space. This is something that makes them interesting and unique. Having quality, high resolution pictures of their space on their website is a good idea for authentic content.
Don't have anything picture worthy to put on your site? Don't sweat it!
Create a video describing your services. Why you're passionate about what you do, and maybe some testimonials from happy customers. Have something authentic, and visually engaging for visitors to see and share.
3. Publish content often. Blogging, social media, email, & on-site resources. Discuss & provide topics relevant to the industry and audience.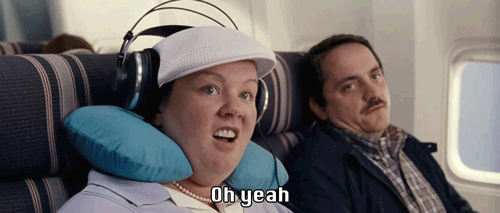 This is another way to create content for your site visitors, and to keep them updated on what's up and coming in your field. This also gives you, and hopefully people visiting your site, a chance to share your content on social media.

When you have engaging content, your visitors, customers, and other people in your industry are more likely to share on social media. This gives your site a better chance of being found by strangers. They could be interested in doing business with you!
4. Form beneficial strategic partnerships.
You can't always do it all on your own. Sometimes you have to do some outsourcing to get it all done. Groove has formed strategic partnerships with companies like, HubSpot, Magento, BigCommerce, and more to provide their clients with the best service & resources possible.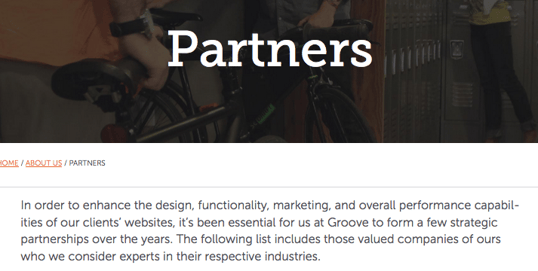 A great place to start is getting involved in your local community or online groups. I became a HubSpot Partner to find a community of people who believed in what I was doing. Hubspot not only has the software to get your entire online presence on track, but also great training programs to help you better use their software. Most importantly, an incredible support network.
My action steps for you are to:
Brainstorm people in your network and connect.
Search relevant groups on social channels to engage with. LinkedIn and Facebook are great for that.
Put yourself out there and start networking.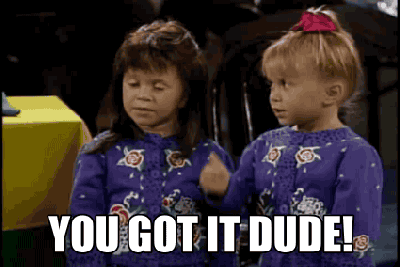 ---
Groove is a great example of a digital marketing agency who is buying into their own success! They implement the advice they give to others in their own marketing campaigns. They don't have to be the only ones though! Check out their website and look for others that you like to see what practices successful companies are using online!
---
Want to buy into your own success?