I intended on Blogging prior to heading to San Fran the 2nd week in May but it just didn't happen. David and I have been attending weddings weekend after weekend since the end of April for our dear friends. From April 27 til the end of Septemeber we are attending 10 weddings. Unbelievable! A lot of loved ones in our lives that's for sure.
Congrats
Congrats to Allie & John, Matt & Katie, Jennifer & Jon and Rimes & Jon on their recent nuptials. We are headed to Greensboro this weekend for Scott & Rachael's wedding.
In between weddings, bachelor/bachelorette parties and painting and preparing our new house... we are finally starting to get settled.
Wedding Season Broke
Speaking of weddings, I know those suckers are expensive for the couple but for the guests and especially the wedding party...after you have a couple of those your bank account starts to notice.
Simple Gift Solutions
If you know you are attending a ton of weddings/baby showers, plan in advance.
1. Decide on a budget
2. Stick to the budget
3. Don't wait until the last minute
4. Think outside of the box
I ended up looking at everyone's registry to get a feel for their colors and style... Then I ordered large nesting bowls in differenct glazes from The Fragrant Mushroom for a great price!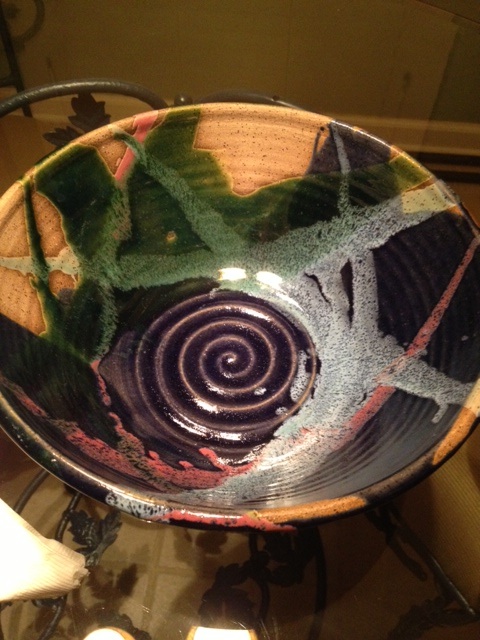 Shop smarter, not harder!