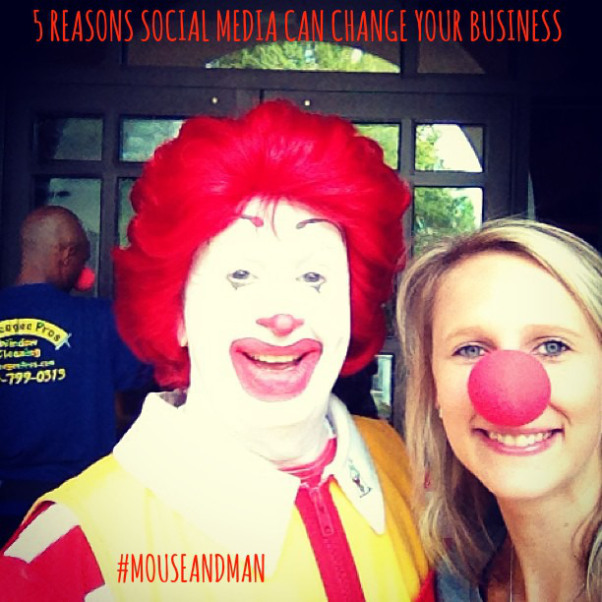 Hello autumn,
In August, we have the best weather in the Carolinas. Sometimes I feel that autumn is the kind of season that refreshes in a way that brings out the best in folks.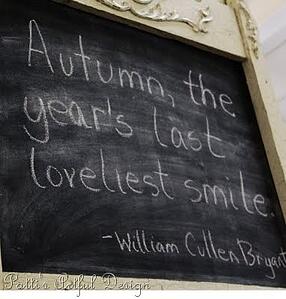 I had dinner tonight with a new friend and business owner, fashion stylist, beauty consultant and avid blogger Stetson (visit her site here). We shifted topics every 5 minutes, which if you know me I can be all over the place and this chick could keep up with me. One of the things I love most about my job is the fact that I surround myself daily with successful, inspiring and all around awesome people. You are the company you keep around, right?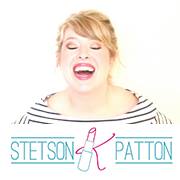 Either way, one of the topics that continued to come up was social media. Questions like how to use Google+ to what kind of posts do people like, along with how do you do __________ and how did you ______________?
This got me thinking about a larger question: How Can Social Media Change Your Business?
I could list hundreds of reasons why and give you typical answers like branding and engagement but you can find that on Hubspot. I'm going to throw out some reasons... in simple terms.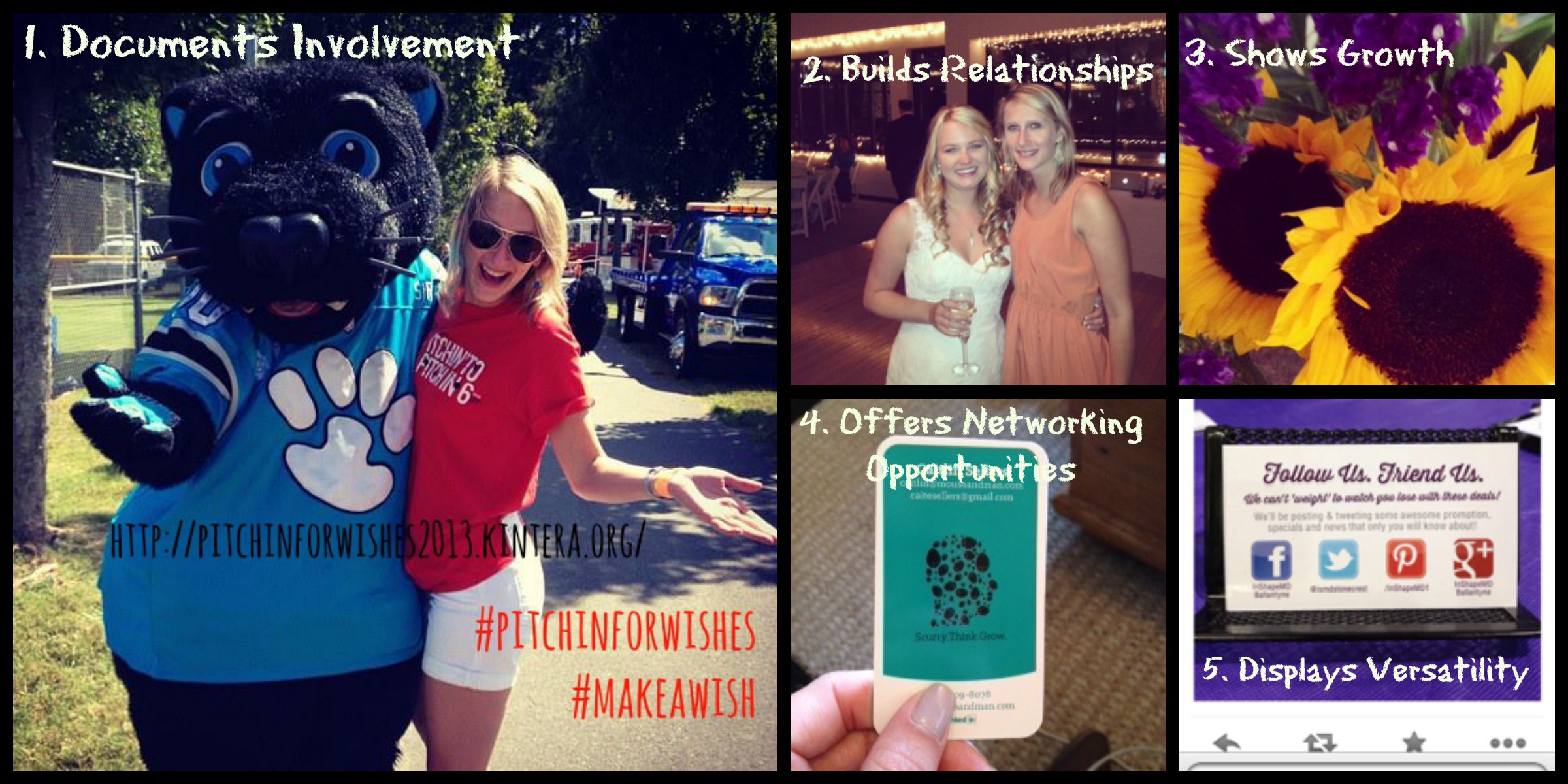 Do you have any others you can think of?
1. Documents Involvement
2. Builds Relationships
3. Shows Growth
4. Offers Networking Opportunities
5. Displays Versatility
Look forward to my next post regarding my day spent with Squeegee Pros & The Ronald McDonald House of Charlotte.