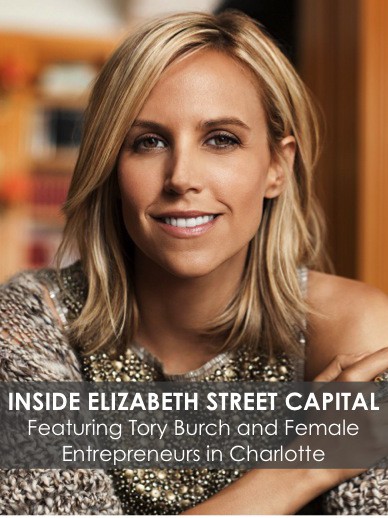 Did you hear that fashion mogul Tory Burch kicked off the Charlotte-area initiative for female entrepreneurs?
You know, Tory Burch, the tenacious fashion designer turned billionaire within 10 years.
Yes, she was in Charlotte to kick off Elizabeth Street Capital!
"Elizabeth Street Capital is a Tory Burch Foundation and Bank of America initiative designed to provide women entrepreneurs in the U.S. with access to affordable loans, mentoring support and networking opportunities."
On Wednesday, July 16, female entrepreneurs and professional women attended an all-inclusive free event to seek advice and network with successful female entrepreneur experts.
I was in attendance and have the insider's scoop.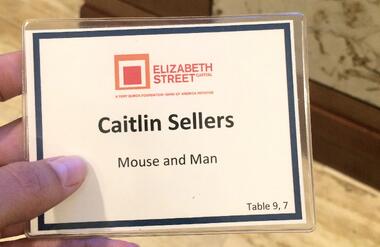 Tory Burch greeted guests and in her opening speech shared her top three challenges, ones in which she identified as most pertinent:
Mentoring
Being resourceful
Peer to peer networking
Elizabeth Street Capital is dynamic by design and provides these types of resources for female entrepreneurs in the US.
She also noted that it can be a challenge for female entrepreneurs, faced with financial difficulties, to get money from the bank, partners or CDFI loans. Tory believes success means helping more women in their careers.
"The more women that the Tory Burch Foundation, Bank of America and Elizabeth Street Capital can help, the better."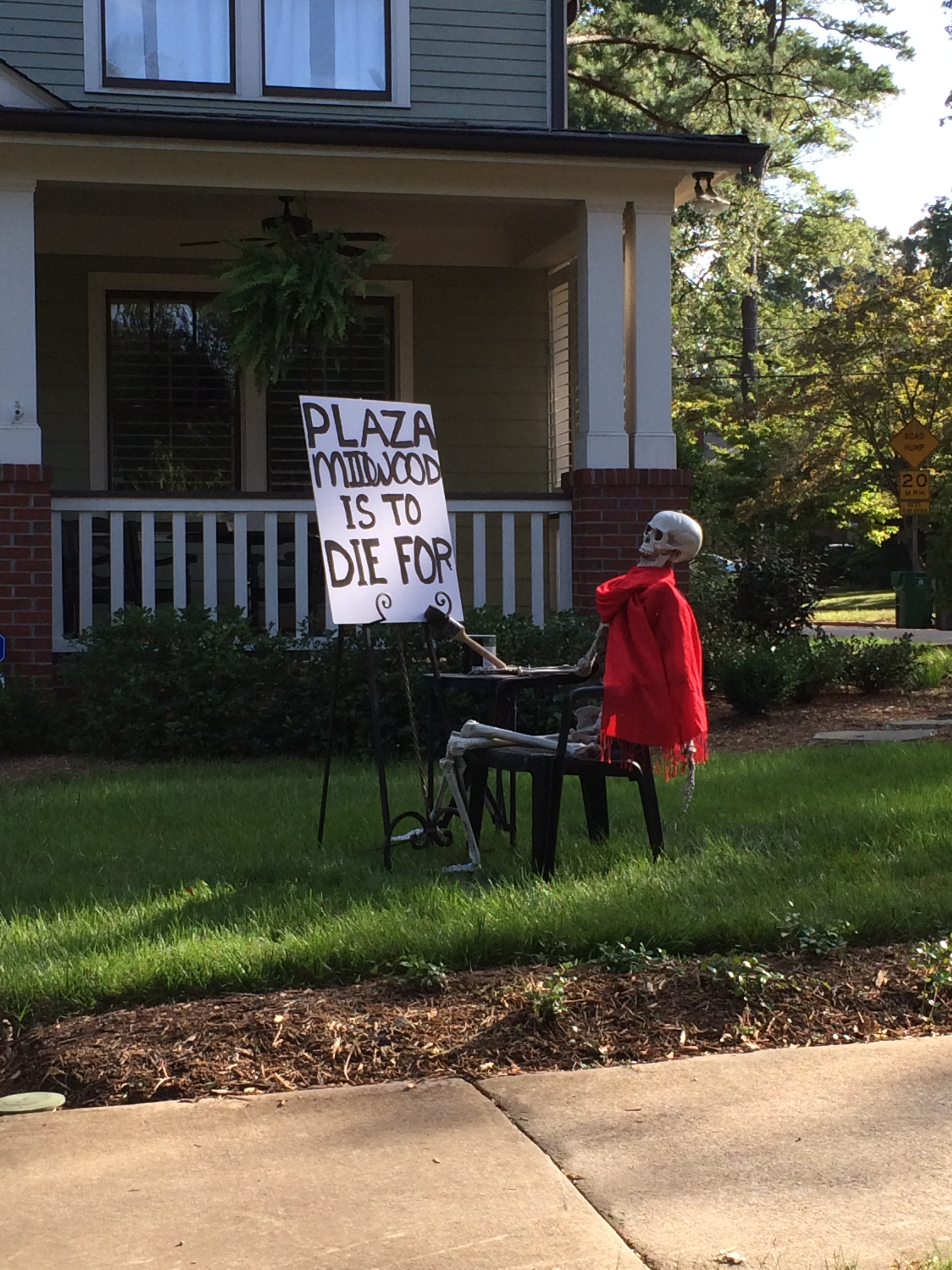 Before breaking into small round table discussions, each entrepreneur expert gave a piece of advice:
Quickly understand new industries.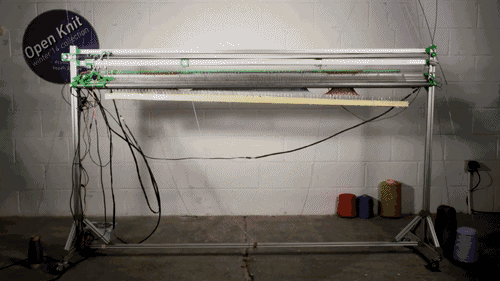 Find your greatest personal passion and what the world needs. Provide this.
Build your advisers, formal and informal. Take the honest people, not always the yes people.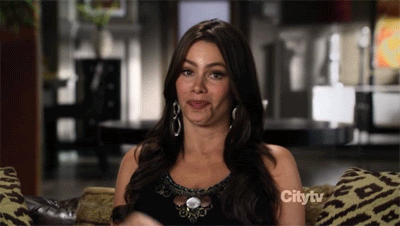 Take a vacation and turn off your email.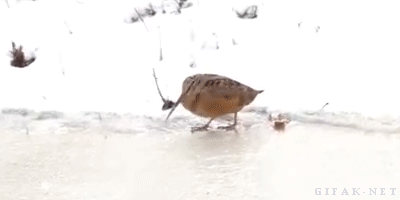 Follow your passion and be good to others.

Never settle for status quo.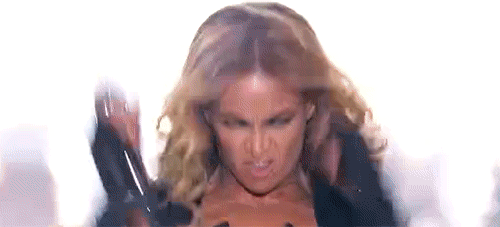 It's okay to want to make a lot of money.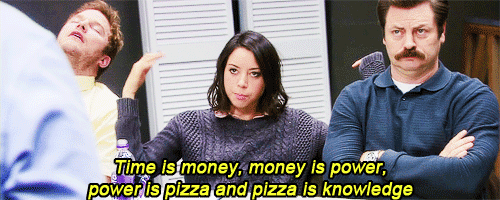 Be powerful, find it and foster it. Surround yourself with supportive people.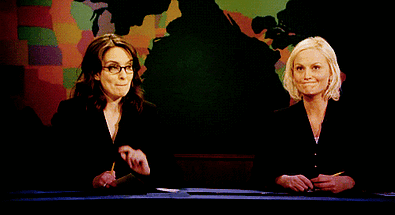 Be kind to everyone because it's a big small world.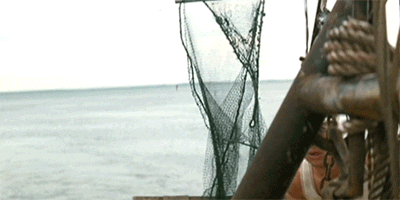 Stretch yourself. It will help you grow personally and professionally.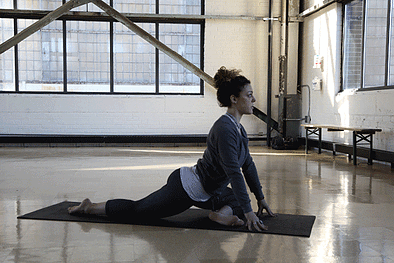 You're going to fail at least 80% of the time. How you deal with it and what you do with the other 20% of the time is what matters the most.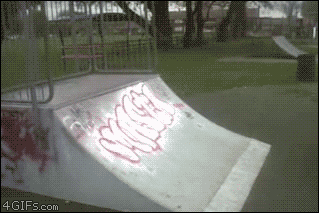 Be passionate. And be true to yourself and to the people around you. Keep your network.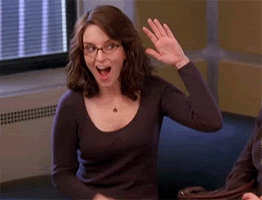 Never stop learning.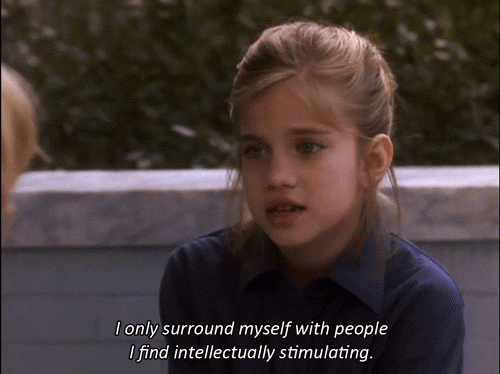 Thank you, Elizabeth Street Capital, for supporting and uniting female entrepreneurs across the US.
---
Tory Burch Foundation | Elizabeth Street Capital | Venue: Foundation for Carolinas
Entrepreneurial Experts: Dianne Chip Bailey | Joanne O'Brien Beam | Cassi Brown | Patty Comer | Sherre´Demao | Dee Dixon | Sherese Duncan | Liz Hilliard | Briles Johnson | Moira Locascio | Jennifer Maier | Leeann Shattuck | Linda Stanley | Joan Zimmerman