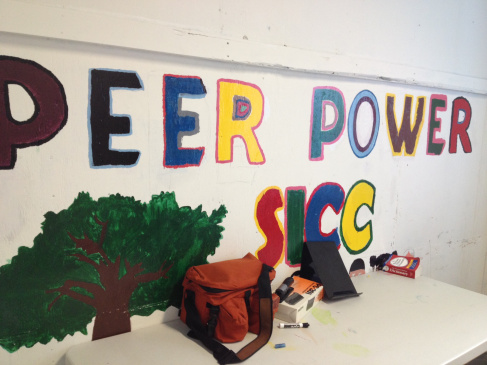 PERSPECTIVE
As some of you know I spent last week exploring the Delta of Mississippi some for business, some for pleasure, but either way the perspective I got was priceless.
David and I got to jump from town to town through the Delta. We visited Alligator, Shelby, Cleveland and Jackson Mississippi. I'm almost positive we drove through several other towns in between but those were where we made pit stops.
THIRD WORLD COUNTRY...nope, just the Delta.
The town of Alligator especially opened my eyes to the poverty and lack of education children and adults suffered. I felt as if I was in a third world country.
The houses and businesses stood out to me immediately. The houses weren't built on a foundation, therefore the houses flooded easily. Many houses looked abandoned (but most likely was not) and many businesses have closed their doors. In the video I posted in the previous post, Babak touches on other similar communities in the Delta dealing with the same or similar circumstances.
It breaks my heart how far behind these communities are because of their lack of support and education. It makes me think about how important it is to be empowered in order to support yourself.
COMMUNITY
The city of Shelby gave me hope that the community is ready for a change and the younger generation is empowered through programs such as SICC (Students Involved in Community Change). These programs facilitated and supported by The (Mississippi) Center of Education Innovation, allowing children and teens to see their full potential.
PASSION.POTENTIAL.EMPOWERMENT.SUCCESS
This brought me to my next thought: many people never reach their full potential or it takes years to discover what they are passionate about. That is when they find a way to get paid for it.
I meet so many people, from college graduates to baby boomers who are unemployed or underemployed.
My advice to you:
1. Never stop learning. Read a lot and listen a lot.
2. Be positive. Positive thinking evokes more energy, more initiative, more happiness.
3. Whatever you love, own it. Be passionate.
4. Advocate for yourself. You are the only one holding yourself back.
5. Share your success, you deserve a pat on the back. The people who love you want to share your happiness.
6. Cut yourself some slack, no one is perfect and everyone has a story to tell.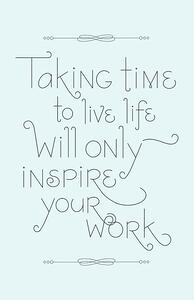 - Caitlin